DRIVING DIGITAL PAYMENTS INNOVATION
Founded in 2008, Mindgate Solutions is a leader in fintech payments with a focus on Digital Overlay Services. It is an enabler of secured and seamless end-to-end payments transactions utilizing the latest in payment technology to support the most recent payment trends and initiatives.
Our solutions include support for new payment schemes, such as Real-Time Payment, Request to Pay, QR codes payments, and P2P. Digital payments and collections can now be performed with ease, from multiple sources, with an enhanced user interface and unparalled mobility. Our open APIs and SDKs can be easily incorporated into existing framework of banks, allowing our clients to more easily keep up with the pace of change.
MERGING BUSINESS SOLUTIONS WITH PAYMENT TECHNOLOGIES
We cater to financial institutions and their clients:


Payment Service
Providers (PSP's)






Payment Service
Providers (PSP's)




We provide solutions to various verticals with multiple levels of engagement. With API and SDK capabilities, our financial products and solutions offerings can be translated into mobile applications, user interfaces of merchant applications, and third-party applications.
With triple layer security in place, your clients can feel safe and secure.
1) Device/ User level security enables unique authorization through the App Gen ID.
2) Account level security ensures the real-time payment account associated with the Virtual
Payment Address. Unique pin allows entry-level access and authorization.
3) Multi-level Combination Security protects different touchpoints like the Server, Mobile
application, and payment channel. The device check secures the IMEI number, Mobile
Number, and App Gen ID.
*Your Privacy is important to us. We'll never share your information.
ACCELERATING INNOVATION
AT ITS CORE
Digital Overlay Services – Out of the box solutions that are designed to natively integrate to your current infrastructure; thereby, allowing you to extend your current capabilities with very little development efforts and minimal integration.
We also support full-stack options in both web-based and non-web-based payment applications.
Micro-services Architecture – Designed to be highly scalable and flexible. We have taken payment-specific functions into discrete services to improve business flexibility and to improve system performance.
Current and Future Platforms Supported – Multi Deployment Options with On-Premise, Hybrid and Cloud capabilities.
Application Interface (API) Integration – Choose specific business services for implementation from a wide range of options available in the API libraries.
Software Development Toolkit Option – Partially or fully add the SDK to your existing solution, allowing you to merge our payment solutions with the pre-existing infrastructure.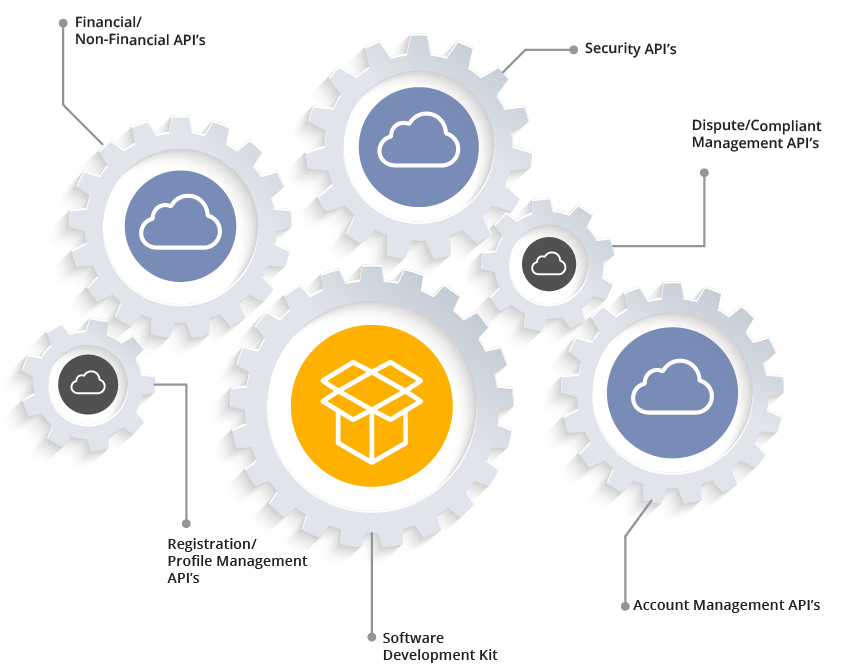 *Your Privacy is important to us. We'll never share your information.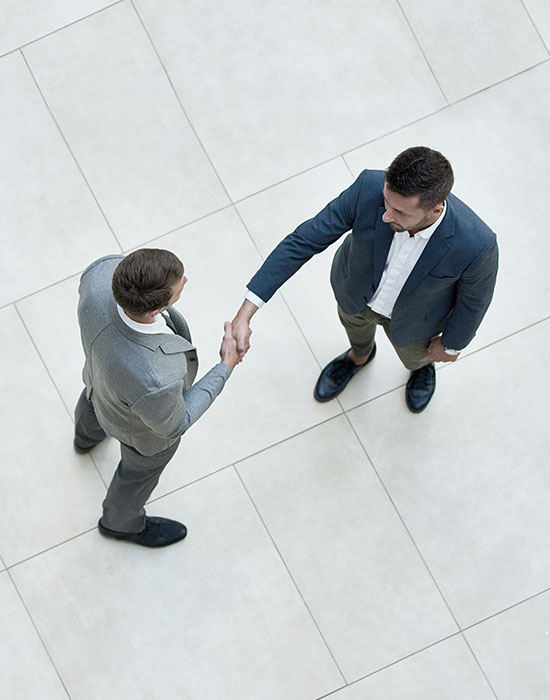 OPTIMIZING CUSTOMER PAYMENT EXPERIENCES
Consumers are now demanding a richer payments experience while still expecting convenience, accessibility and immediate payment services.
Although there is a surplus of new innovations and technology available, and an urge to address these solutions in-house, there are innate risks and complexities required to deliver on consumer expectations.
By partnering with Mindgate, you can eliminate the risks, complexities and improve your time to market with our out-of-box, tailor-made business services by fully tapping into our vast digital payment services.
Our Digital Overlay Solutions are currently deployed in 21 countries and currently processing 1 billion-plus RTP transactions per month. These new digital payments have helped our clients increase their revenue models and improve their customers' experience. Therefore, we are confident that our digital overlay solutions can help your customers and your business.
Our three-tiered approach includes the following aspects:
• High-end technology
• Custom-centric workflows
• Out-of-the-box capabilities
*Your Privacy is important to us. We'll never share your information.
Contact Us
To learn more about how Mindgate
can deliver digital payment
innovations for your enterprise,
please contact us.
Mindgate Solutions Inc.
26 Autumn Trail Lane
Walnut Creek, CA 94595 USA
+1 415.969.6876
To stay up to date with our latest payment innovations & news, follow us on:
© 2021 Mindgate Solutions, Inc. Mindgate Solutions, the Mindgate logo, VTransact and CBKonnect are trademarks or registered trademarks of Mindgate Solutions Inc. or one of its Group Companies in other countries. Other parties' marks are the property of their respective owners.