Provide your clients with Touchless payment (QR) solutions now.
Learn how you can implement QR code payment solution today from our experts!

Strategic Alliance Partner

Learn more about T
ouchless Payments.
Give innovative and cashless payment solutions to your merchants and users.
*Your Privacy is important to us. We'll never share your information.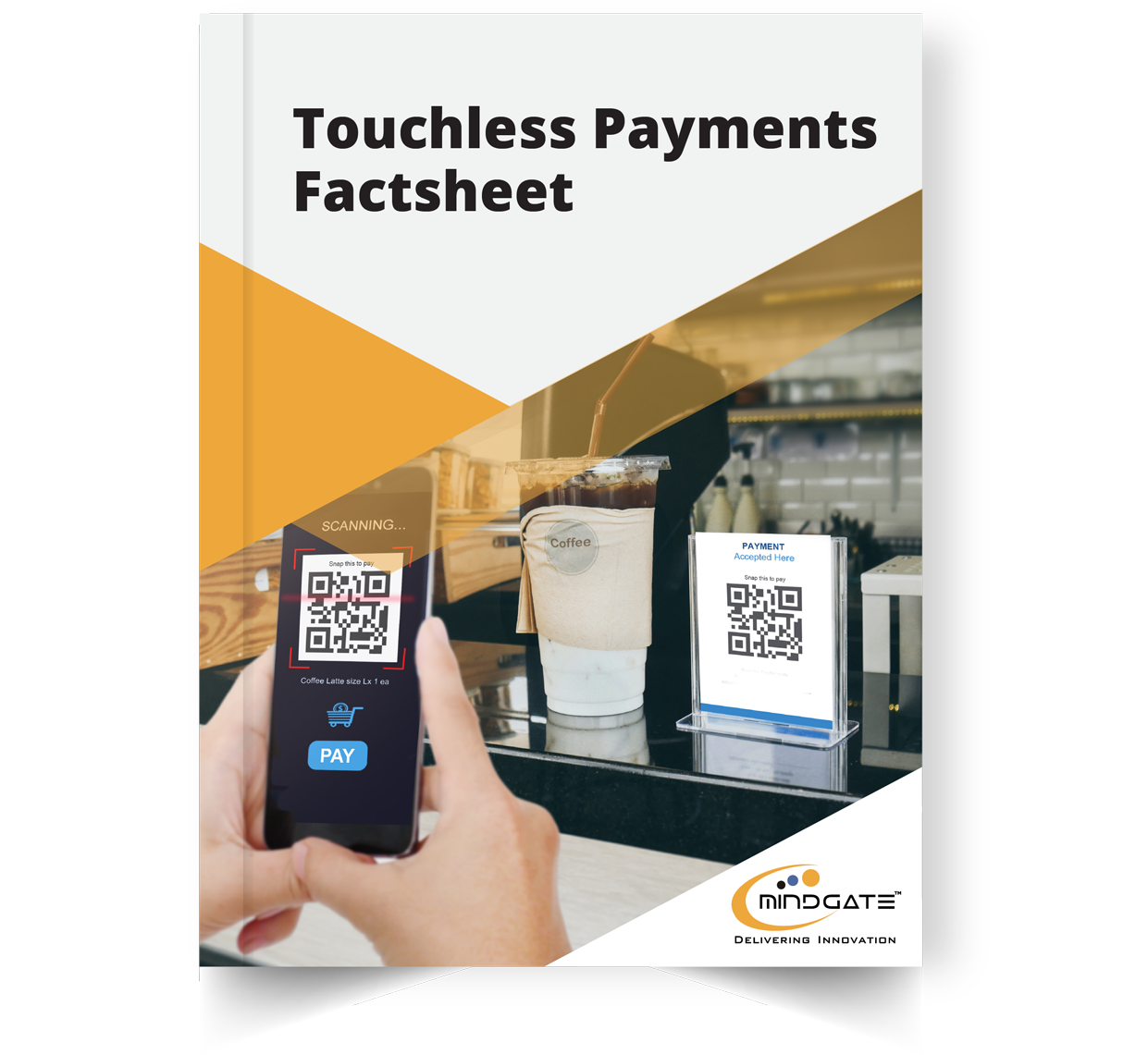 Everything you need to know about QR Code Payments
Introducing Mindgate's QR Payments Overlay to offer Banks & Institutions an end to end solution for payments using QR Code which includes.

Point of Contact Elimination
Eliminates or reduces point of contact during a purchase

PIN Less
No need to enter pin during transaction

Quick order and pay using QR
Auto pay with each order generated with QR payments

Dynamic QR
Enable Request to pay and track all transactions

Secure
Contactless, Safe and Secure payment method for the end user

RTP Enabled
Real time Payment processing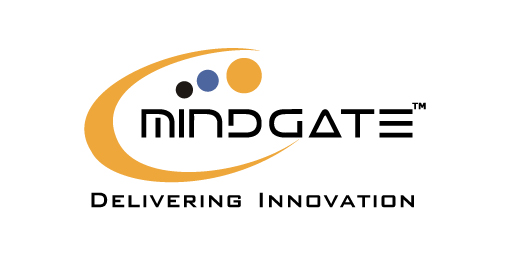 Benefits of working with Mindgate
Processing over 1 Billion RTP Transactions per month
65 Global marquee customers
CMMI Level 3 and PA-DSS Compliance Certified Company
Over 750 strong specialists team
Founded in 2008, Mindgate Solutions has been in the forefront of the payment's revolution from its inception, an outlook which has made it a key global player in payments technology and transaction processing. From building new generation payment gateways, to mobile-based collections and payments platforms, like RTP & UPI, Mindgate has been the true leader in the space. For more information, please visit www.mindgate.in and www.mindgate.us
Mindgate Solutions Inc.
26, Autumn Trail Ln, Walnut Creek, CA-94595, USA.