Touch-less Payment QR Solutions
Introducing Mindgate's QR Payments Overlay to offer Banks & Institutions an end to end solution for payments using QR Code.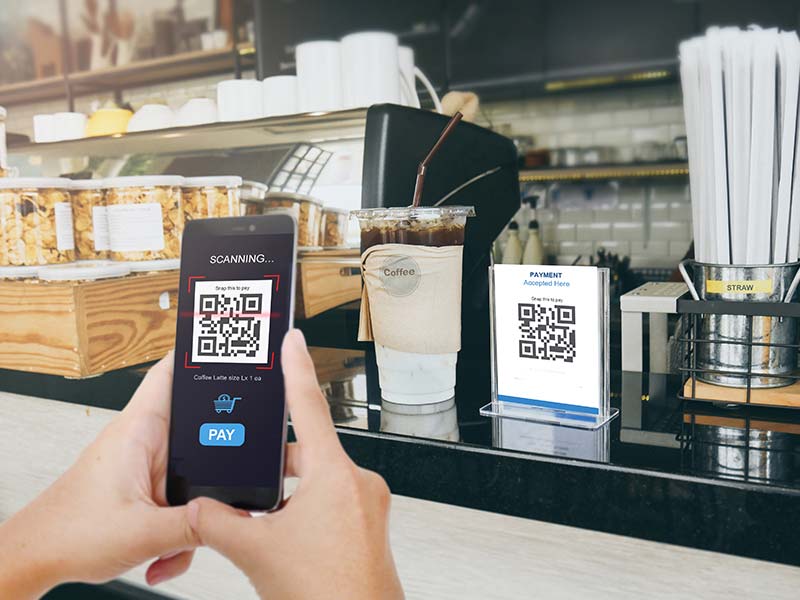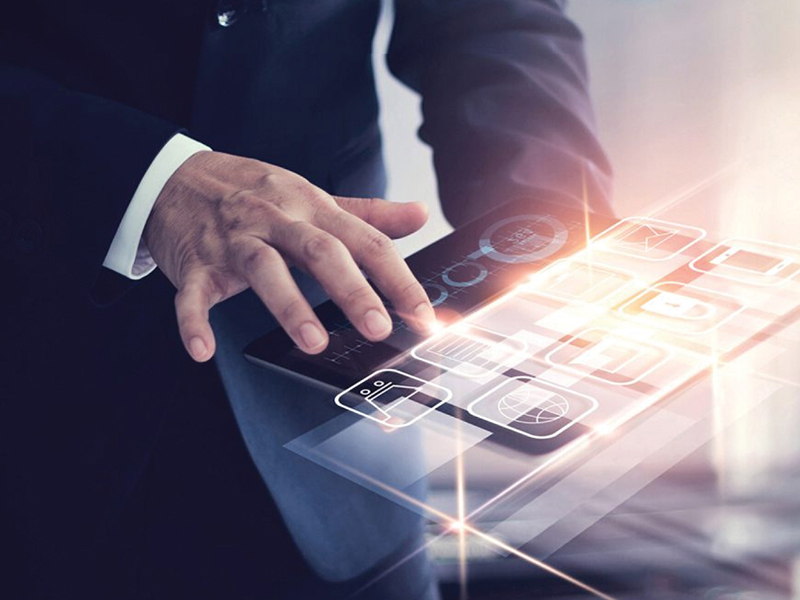 Digital Overlay Services
Learn how Digital Overlay Services can provide enhanced customer experiences and potentially generate new revenue opportunities.
Founded in 2008, Mindgate Solutions has been in the forefront of the payment's revolution from its inception, an outlook which has made it a key global player in payments technology and transaction processing. From building new generation payment gateways, to mobile-based collections and payments platforms, like RTP & UPI, Mindgate has been the true leader in the space. For more information, please visit www.mindgate.in and www.mindgate.us
Mindgate Solutions Inc.
26, Autumn Trail Ln, Walnut Creek, CA-94595, USA.